Skip to Content
Top-Notch Furnace Installation for San Diego County Property Owners
On Point Heating and Air is a widely-respected HVAC company specializing in furnace installation and repairs. Throughout San Diego County, we have applied our expertise toward improving our customers' lives and comfort levels. Whether your existing furnace has developed problems and requires minor repairs, or it is time for a new unit, you can count on our team for specialized service. We work in residential and commercial spaces, proving that our versatility is one of our biggest assets. The next time you have a problem, place your trust in a team dedicated to your happiness and committed to quality workmanship.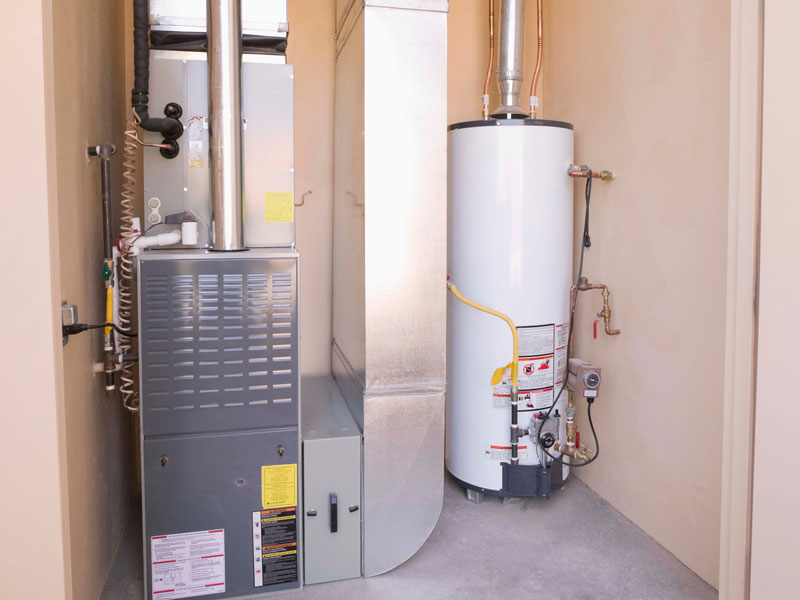 Is Your Heater Broken? Don't Delay. Call Our Specialists Today
We are proud to offer unparalleled services and products to our customers. For instance, when we install new furnaces, we only offer high-quality heaters from manufacturers like Daikin, Amana, Goodman, Mitsubishi. We specialize in installing this equipment. Our 20 years of combined experience enables us to do so in residential and commercial spaces. If your heater no longer works or is over 15 years old, see us for a replacement.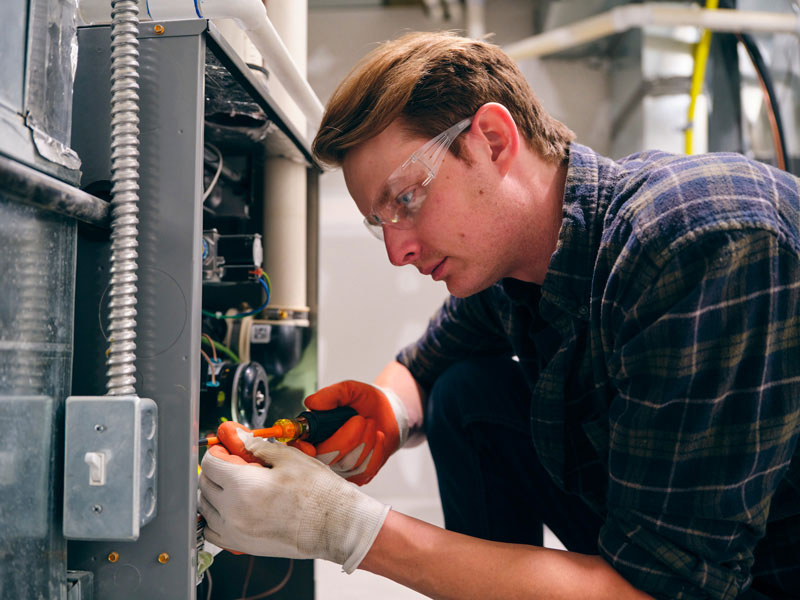 Effective Repairs for Residential and Commercial Properties
If your furnace has stopped working or has developed problems like loud noises, smells, or cold spots, a straightforward repair might be all that it needs. We know how to repair all manufacturers and makes, ensuring we can diagnose a problem and implement an effective solution. Our team understands how furnaces operate and what we need to do to keep them working correctly. Don't suffer through a cold night.
Keep Your New Furnace Running Smoothly With Regular Maintenance
In addition to new installations and repairs, our team performs routine maintenance. To keep your furnace operating at peak efficiency, we recommend a checkup before the winter months. We are also familiar with additional aspects of home and office heating, such as thermostats from brands like Ecobee, Nest, and Honeywell. Whether you want a furnace, heat pump, or a ductless heating system, you can count on our team.




Contact Our Team for Repairs and Replacement