Skip to Content
Trustworthy Air Conditioning Repair and Installation Services
At On Point Heating and Air, we pride ourselves on delivering an unparalleled level of customer support to our residential and commercial customers. Whether installing a new AC or heat pump or providing air conditioning repairs, our San Diego County customers know they can trust us. We possess over 20 years of combined experience, and we have leveraged our expertise to build a tremendous reputation throughout the region.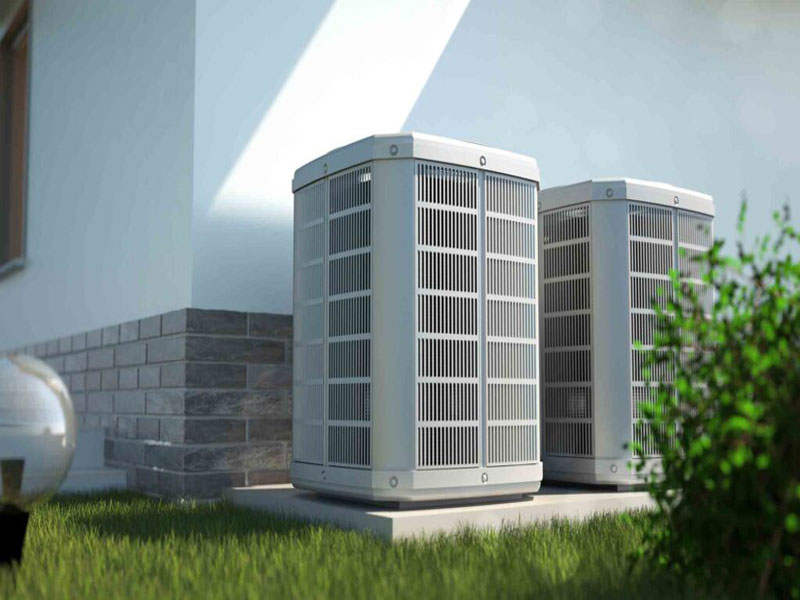 Do You Have An Air Conditioning Problem? We Can Solve It
We are proud of our reputation for excellence. We have made residential and commercial customers happy throughout the region because of our customer service, superior skill, and experience.
Installation
We specialize in installing brands like Daikin, Amana, and Goodman. We will perform an inspection to determine if you need a new unit. If you do, we will suggest the correct size and within your budget.
Thermostats
We are experts in all thermostat brands, including Ecobee, Nest, and Honeywell. We deal these three brands and can install them. We can also troubleshoot problems with your existing thermostat and provide solutions.
Repairs
We are familiar with all brands, enabling us to repair any issue with an air conditioner. Our expertise also allows us to quickly determine the cause of a problem and then implement a solution that lasts the long haul.
Heat Pumps and Ductless Systems
We can perform installations and repairs to various heat pumps, including water sources or electric and inverter systems. We also know how to install ductless heat and AC systems.
Maintenance
Maintenance is an important part of having an air conditioner. We can help by providing yearly checkups that assess the status of various components of your air conditioner. Doing so ensures your unit lasts as long as it should.
Delivering Outstanding Customer Support for Years
We are as comfortable repairing massive commercial air conditioning systems as we are residential ACs. One of the reasons is our 20 years of combined experience and the training we give to our talented specialists. We want to make our customers happy and comfortable. And we do so by constantly striving to make an impact on their lives. If you have a problem with your air conditioner, place your trust in our company. You won't regret your decision.




Contact Our Team for Repairs and Replacement