Skip to Content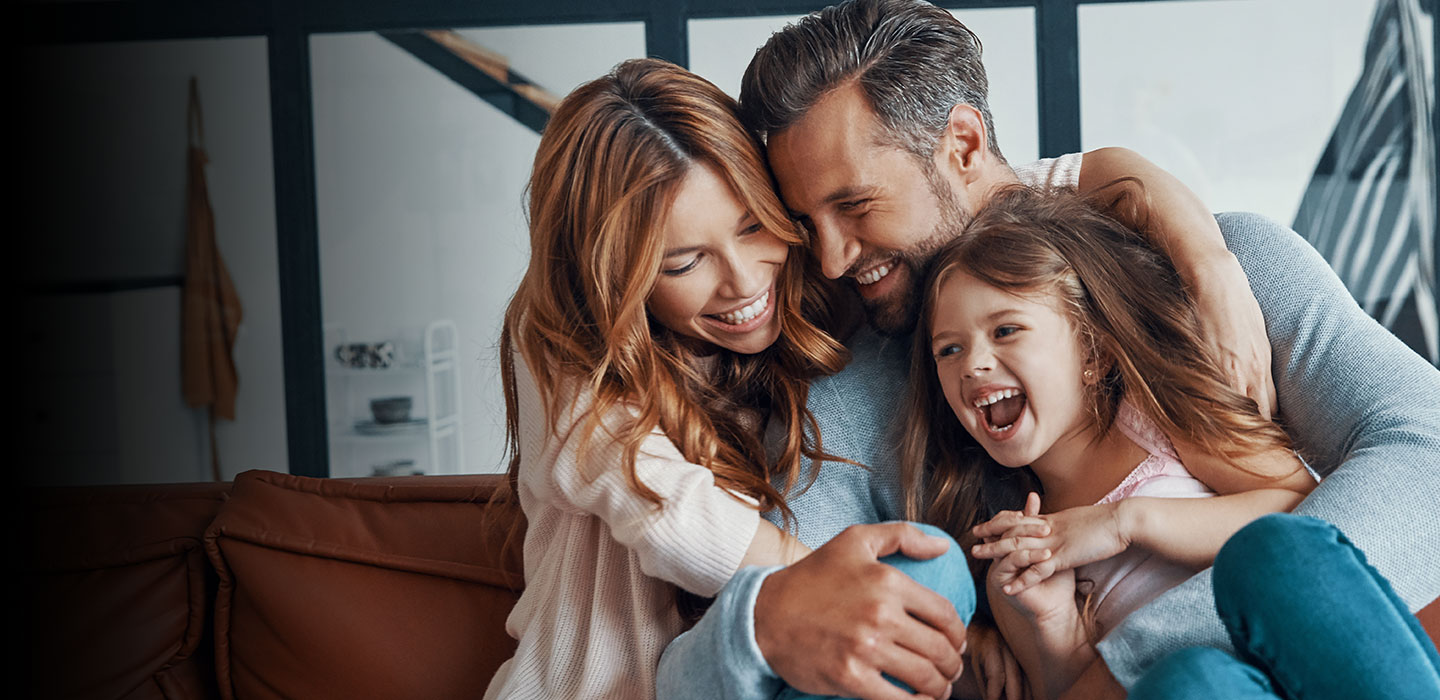 Premium HVAC Services for San Diego County Residents
Premium HVAC Services for San Diego County Residents
Premium HVAC Services for San Diego County Residents
Exceptional Customer Service and Superior Repairs and Installation
On Point Heating and Air is the region's most trusted provider of HVAC services, serving San Diego County and the surrounding area. We have built an outstanding reputation since 2019, using our combined 20 years of experience to provide excellent customer service. A broken air conditioner or furnace is always unexpected. Our goal is to provide repairs or a replacement quickly and efficiently. You can trust us to perform repairs properly due to our training, education, and ability to explain what is happening clearly. As for replacement air conditioners and furnaces, we sell notable brands such as Daikin, Fujitsu, Amana, and Goodman. Give us a call today, and we will solve your heating and cooling needs.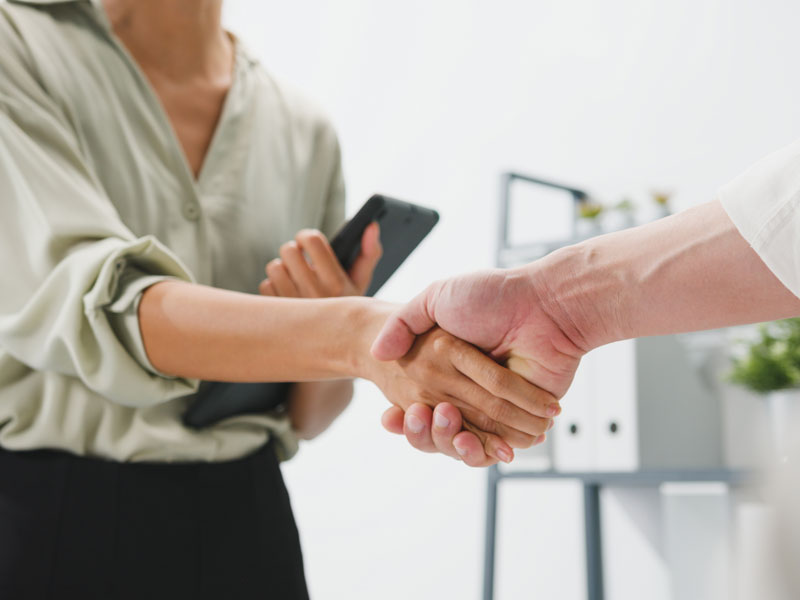 We Build Relationships With All of Our Clients
We are a family-owned and -operated business, enabling us to understand your needs better than the competition. We know the value of your home and how to protect it, making us an invaluable asset. We are dedicated to providing a comprehensive range of services to our customers – including you. For instance, while our clients know us for our cooling and heating services, we also provide indoor air quality products and ductless mini splits. We utilize our expertise to determine our customers' needs, and we make honest assessments that emphasize your satisfaction. Whatever you need us for, we can provide it.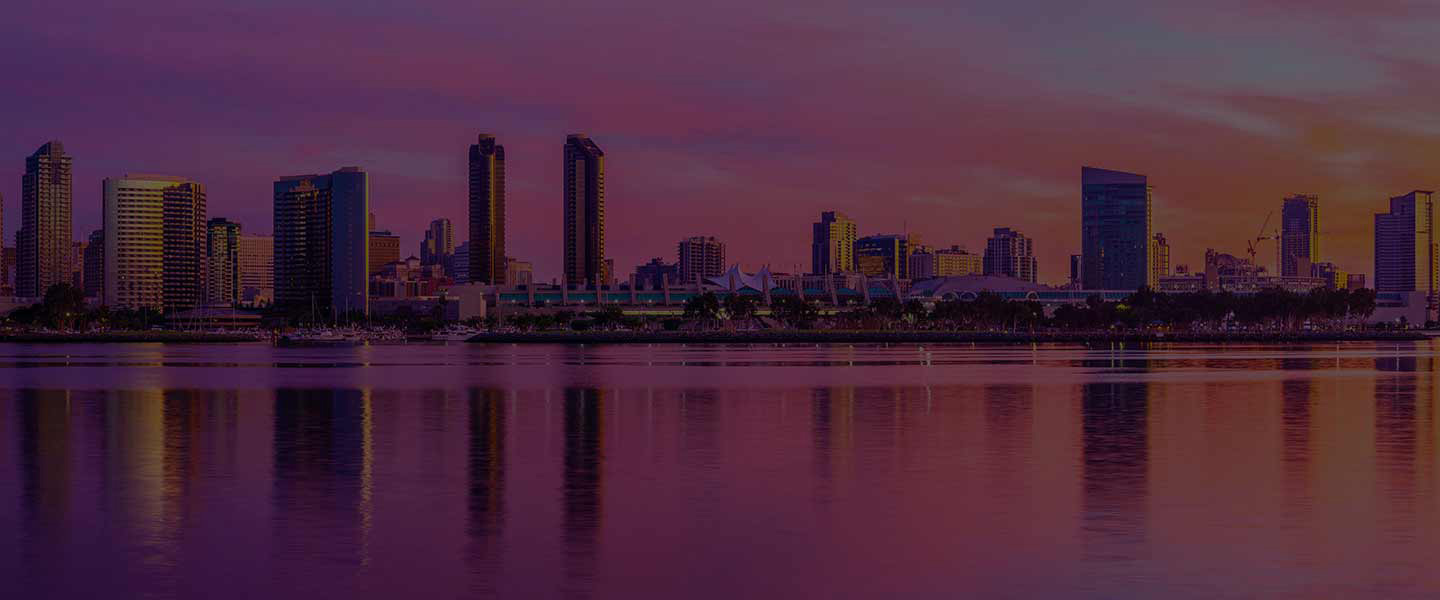 Our Technicians Pride Themselves on Excellent Customer Service
The technology that drives HVAC services is continually evolving, requiring constant training. Fortunately for our clients, we provide that guidance for our technicians. They understand the benefits of each item we sell, how it can impact your home, and what to expect from it. Not only do we train our specialists on new technologies, but we also provide continuous training in customers service, repair techniques, and more. Our commitment to ongoing training is a significant reason we can keep our costs reasonable while simultaneously providing exceptional service.
On Point Heating and Air
Address
1209 N 2nd St #103
El Cajon, CA 92021
Phone
619-444-2665
Hours of Operation
Monday: 8:00 AM – 5:00 PM
Tuesday: 8:00 AM – 5:00 PM
Wednesday: 8:00 AM – 5:00 PM
Thursday: 8:00 AM – 5:00 PM
Friday: 8:00 AM – 5:00 PM
Weekends or Evenings by Appointment